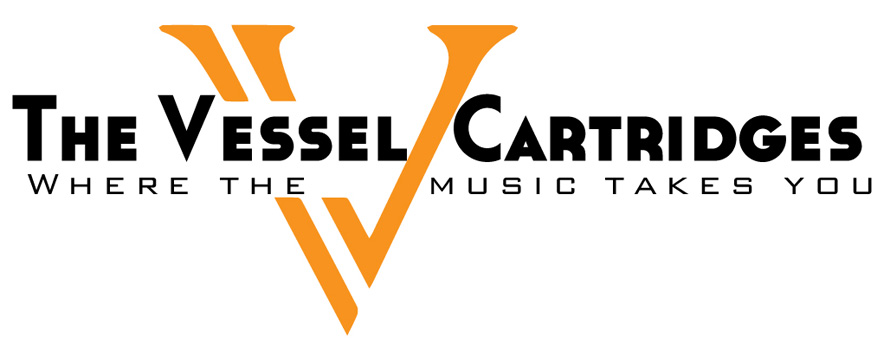 The creative brief for The Vessel™ cartridge series is simple: "Allow the artist to express his music with its amalgam of contradiction as it is elevates and transcends with the natural and artificial interpretation of the human art."
Designed by golden Japanese engineers and crafted by long-experienced artisans, The Vessel is wonderfully disruptive. Its unique core excellence is its ability to capture and convey Full Spectra Sound. It unveils the totality of the musical experience: its direct, angular, spatial and reflective acoustic—thus enabling shape constancy, depth, and the emotional content within. It is at its core sentient.
You will experience this sentience in every model as expressed by its different available styli. You'll find yourself deep listening—intertwined with the music—with each model up The Vessel series delivering more harmonic richness, more vivid overall acoustic and a more exciting, engaging connection to the music.
The first cartridges available are the moving magnet Vessel A3 Super Series. A for aluminum alloy cantilever, 3rd iteration motor, then stylus type. The second and third series, Single Crystal Cylindrical Ruby and Super High Grade Boron, have just been sequentially released for deeper listening experience.